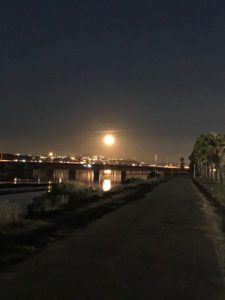 Punxsutawney Phil has made the official decision and it looks like we're in for another six weeks of winter! Whether you hoped for spring to arrive early or if you're like us and don't mind some extra winter time, we wanted to share a few things you can look forward to this February.
Aside from heart-shaped cards we all look forward to on Valentine's Day, it's important for everyone to keep their heart health in mind. February is American Heart Month and we believe it's crucial to address health risks early on so you can live a healthy life. One of the best ways to combat disease is with a healthy diet! We love making homemade soups, fresh salads and spaghetti squash with lots of veggies on top. We'd love to hear what your favorite healthy recipes are!
Did you know February 17th is National Acts of Kindness Day? We encourage everyone to participate, even with the smallest of gestures. Our team makes it a goal to spread kindness year round in any way we can. Even just a smile can make someone's day!
We hope you're having a wonderful 2018 so far. Last month, we watched the Super Blue Blood Moon lunar eclipse and even snapped this gorgeous photo to share. It's definitely been a highlight of the year so far.
This month, we hope you remember to spread kindness and take time for some well-deserved self care. Have a wonderful February and we hope to see you in the office soon!