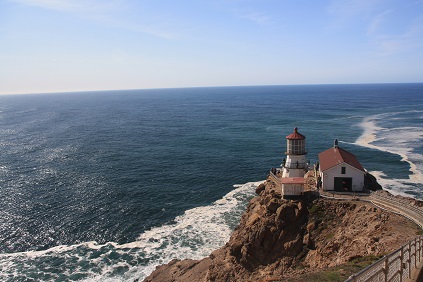 We can't believe we're coming up on the end of the year! If there's one thing that 2017 taught us, it's that anything and everything is possible. If the Astros winning the World Series isn't a great example of that, we don't know what is.
Our team at Fenn Orthodontics is so excited to start setting new goals that will push us to be the best, and most successful version of ourselves we can be. We're aiming to continue to provide the highest level of professional care while enjoying all of our patient interactions. We're also going to make it a point to spend more time with family, because sometimes even the smallest of moments with the ones we love are the ones that matter most. And of course, we are definitely looking forward to baseball season!
We hope everyone is enjoying this special time of year with family and friends. Thanks for being part of the Fenn family. Looking forward to seeing all of you in the new year!